Reach Your Financial Goals With An Annual Review
A financial review is the best time also to check for your retirement account.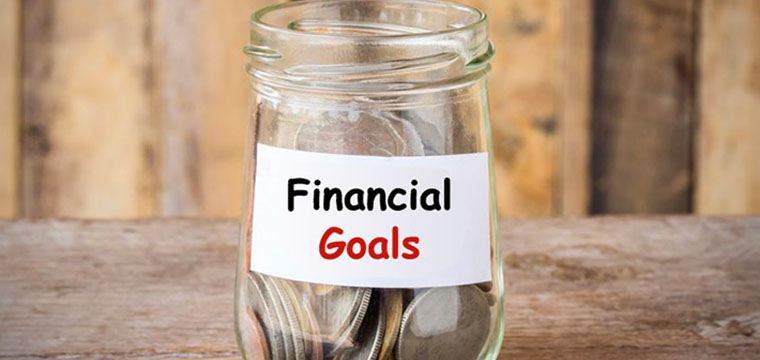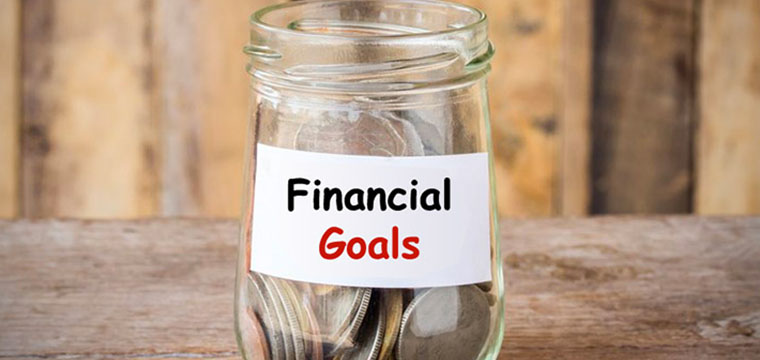 YEAR after year, people promised something for themselves to improve with every new year. As a result, it's the most exciting time of the year for gym owners. No, we're not referring to the holiday season; instead, we're referring to the January gym surge.
In this crucial month, resolutions are formed and broken every year. And they are all focused on the same unwavering goal — this time to lose weight.
In my more than a decade as a financial planner, I've seen many admirable and inspiring goals fail — not because people don't have the money to support them, but because they lack the drive to do something worthwhile.
At the same time, I adore many of my mentees because they dare to focus and adhere to our established goals, leading to an entirely different version of how they live in all parts of their lives.
The adage "Set it and forget it" may be appropriate for long-term investments, but if you want to be confident that your financial objective will be achieved, you need to adopt a different mindset.
Your financial plan should serve as a road map, which you should periodically review to ensure you are still on the right path to success.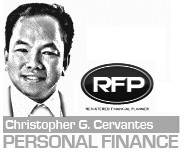 Capt. Christopher G. Cervantes is a registered financial planner of RFP Philippines. He is a seafarer for more than 15 years and author of the best-selling book Financial Planning for the Fast Changing World.
533 total views, 1 views today
Comments
comments