Why Consider Having Non-Life Insurance
Protection against life risks is a necessary step in ensuring that emergencies do not wipe out our finances.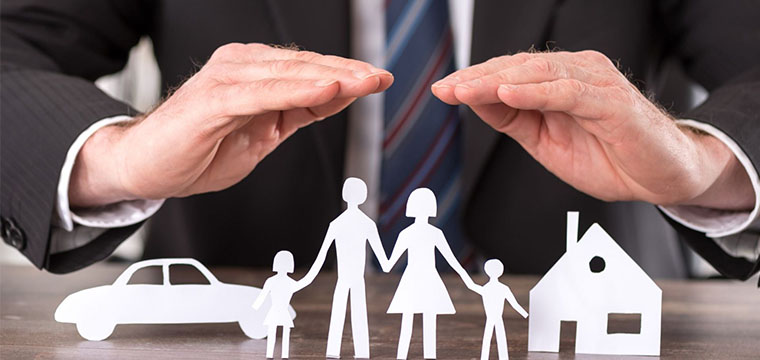 Financial freedom as a goal becomes more challenging to achieve as we face a world characterized by volatility, uncertainty, complexity and ambiguity.
There are many risks that can end up ruining the best of plans. Political, economic, social, technological, environmental and legal developments affect people and personal finance.
Hence, apart from knowing the value of saving and investing, having protection against risks is important. Protection can come in the form of non-life insurance where we protect what we own.
A study by the Harvard Human Initiative notes that the Philippines is one of the world's most disaster-prone countries. It has major tectonic plates and is at the center of a typhoon belt.
The common natural disasters that hit the Philippines are floods, typhoons, landslides, earthquakes, volcanoes and droughts. One popular type of non-life insurance is home insurance. For many people, owning property is a cherished life goal.
A home provides utilitarian value to families and it also provides a good potential source of passive income through rental revenue.
If a disaster strikes and the home is not insured, there is a big chance that savings will be drained and loans might be forthcoming. Nothing beats peace of mind.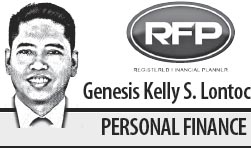 Gemmy Lontoc is a Registered Financial Planner of RFP Philippines.
261 total views, 1 views today
Comments
comments