FAQs in Personal Finance Part 2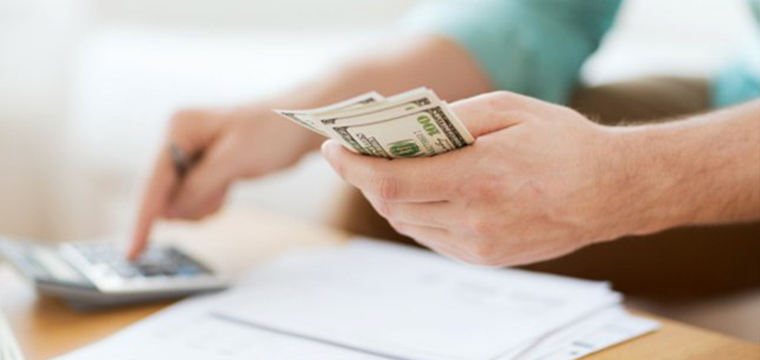 My last article featured "Is VUL ok" as one of the FAQs in personal finance. For this week, we shall go into other questions I usually receive or see in social media.
FAQ#3: How to open a Mutual Fund or UITF? Mutual Funds and UITFs (Unit Investment Trust Funds) are pooled investments offered by financial institutions in the country. Mutual funds, for instance, are usually offered by asset management companies while UITFs are offered by trust institutions and just recently, one insurance company. Some banks, though, usually offer both.
To open a mutual fund, you can go to any asset management company, the list of which is available in the website of the Philippine Investment Funds Association (www.pifa.com.ph). The website lists all mutual funds in the market, with comparative historical returns so you can choose and compare the best performing ones. Once you get to choose, you may go directly to any of their branches or, in the case of mutual funds associated with an insurance company, any insurance agent which is also a Certified Investment Solicitor (CIS). A CIS is a person licensed by the SEC and only him can solicit investment in mutual funds. More recently, mutual funds can also be availed through online investment platforms like seedbox.ph, COL Financial and Fundsmart.
For UITFs, you can have a complete listing of all funds in uitf.com.ph. As UITF is usually carried by a bank, you may just visit any branch and look for the Investment Specialist or any Bank Officer who can guide you through the process.
As with all pooled investments, financial institutions will have you take a Risk Assessment test which, depending on the result, would determine which fund is best suited for you.
FAQ#4: Where is it best to Invest? There really is none if the "best" means one investment that could top it all. As each investment vehicle have their own features, advantages and benefits as well as their pros and cons, having a "best" investment and just sticking to one is a recipe for disaster.
Given this, the best investment is not necessarily one investment, but a mixture of different ones—the combination of which should give you the money when you need it. For example, if you just go for real estate investment, then it'is an illiquid one. Meaning, it may take you at least months to sell it so you should do it way before you actually need the money. If not and if you just start to sell it when you urgently need the money, you may end up selling it at a very low price—even at a loss—just to dispose of it. If you just go by the stock market, then market downturns may affect your investment which can be redeemed at a loss by the time you needed money again.
That's why a combination is best: some in stocks, some in bonds, some in real estate, some in funds, or in business, or what-have-you. The bottomline is one or a couple of them (several, if you are lucky) would give you the needed cash to fund your requirements and goals.
FAQ#5: Which insurance company to go for? Insurance products right now are practically all the same—they just have some variations and tweaks here and there—just like how soaps differentiate themselves from the others but, at the end of the day, they all serve the same basic function.
So choosing an insurance company may be secondary, but as with all decisions, you may want to check the website of the Insurance Commission about top insurance companies. There are different metrics—net worth, premiums collected, total assets, etc.—but for prudent measures, you can consider those that are consistently on all the metrics.
With the aid of Google now, any information can be at the tip of your fingers. But to be guided better, consult an objective, expert and unbiased professional financial planner who can guide you—and scout the market for you—for the best answer to your financial questions.
****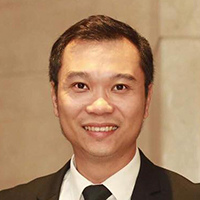 Rienzie P. Biolena is a registered financial planner of RFP Philippines. He is president and chief financial planner of WealthArki and Consultancy, a financial planning firm. Learn more about personal financial planning at the 70thRFP program in July 2018. To inquire, e-mail info@rfp.ph or text <name><e-mail><RFP> to 0917-9689774.
Source: http://www.manilatimes.net/faqs-in-personal-finance-part-2/416699/
623 total views, 1 views today
Comments
comments