Which Is Better: Car Financing Or Buying A New car with cash upfront?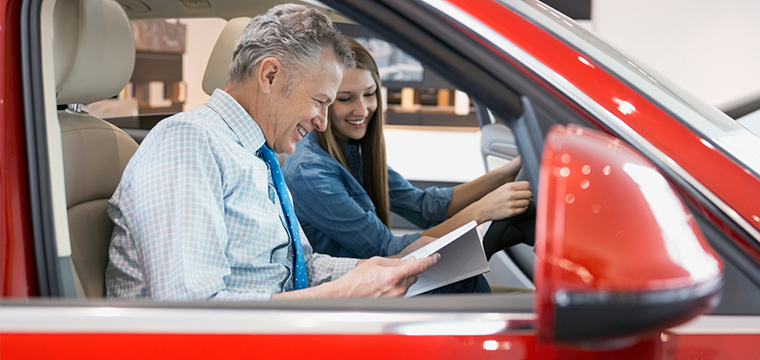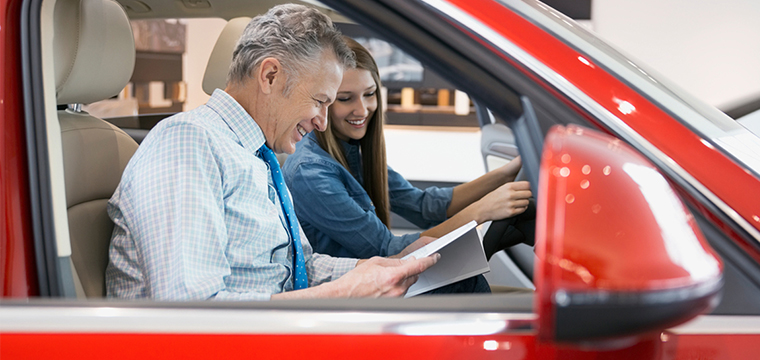 GETTING a new car is a huge responsibility. There are lots of things that you have to take into account, and payment option is one of them.
You have two choices: You can either pay with cash for a brand new or used car, or get a car finance plan for a rent-to-own car.
If you are not familiar with these payment options, then read ahead. We are breaking everything down for you so you can decide which is better for you: car financing or buying a new car with cash upfront?
Paying with cash
If you want to get a car and you have enough cash in your pocket, then you might be better off with getting a new car.
Paying with cash upfront saves you from huge interests and financing costs, which can eat up a huge chunk of your monthly pay. You even have the option to trade your old car for a new one, which will make your cash payment even smaller.
While paying with cash has a lot of pros, there are also some cons to it. We want to make it easier for you and thus, we are enumerating both the pros and the cons of paying in cash.
Pros
You do not have to think about monthly, weekly or fortnightly repayments and including it in your monthly or weekly budget.
You already own the vehicle the moment you pay for it.
You do not have any huge interest rates to worry about.
Cons
Paying for your new car every month helps build your credit score in the long run. By paying in cash, you will miss the chance to build your credit score, as no debt will be written under your name.
You will find it difficult to sell your car in the future. The value of cars easily depreciate, and the longer you drive them, the faster they depreciate. You would not be able to sell your car at the same amount that you bought it, and the longer that you wait, the lower you can
sell your car for.
You won't be earning money in the bank. When you get a car finance, you save some money in the bank, which can be used to pay other debts and investments. By paying in cash, you automatically give the money to the seller, instantly making it their cash.
Car finance
Contrary to popular belief, car financing actually has a lot of benefits. If you currently have a good credit score and standing, then there is a huge possibility that you can qualify for a low interest rate.
However, if you have been having a hard time paying off your debts and you now have a bad credit record, then you might want to avoid having your future car financed.
There are some car finance companies who accommodate customers with bad credit rating. So you can always look into that.
Pros
By deciding to have your car financed, you are slowly but surely building your credit rating and score. You just have to make sure that your payments will always be on time or even earlier. Or else, you will be left with a huge debt and a bad credit score.
You can allot your extra cash for different things such as putting it in your savings, paying off other debts, going on a vacation with your family, and so on.
Cons
You will for sure be paying an interest rate, as this is how most car finance companies work. However, if you have a good credit score, then your interest rate will only be at a minimum.
You have to think about the monthly payments. Plan ahead and carefully budget your money, so you wouldn't have to deal with late payments and penalties later on.
Everything has its pros and cons. We just have to weigh our options out and choose what's best for us. And it will always help if you can simulate your cash flow and see which choice you can afford at the least cost.
****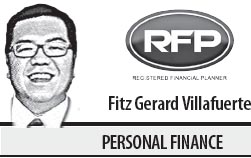 Fitz Villafuerte is registered financial planner of RFP Philippines. To learn more about personal-financial planning, attend the 70th RFP program this July 2018.
To inquire, e-mail info@rfp.ph or text <name><e-mail> <RFP> at 0917-9689774.
Source: https://businessmirror.com.ph/which-is-better-car-financing-or-buying-a-new-car-with-cash-upfront/
2,194 total views, 1 views today
Comments
comments