Rights Of A Past Due Individual Borrower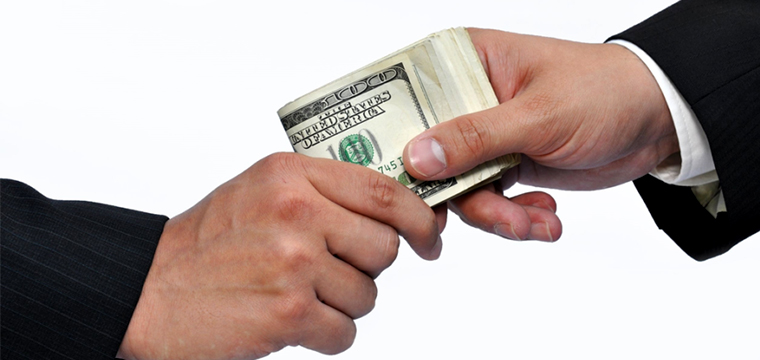 Question: I have been past due for quite some time and I have been receiving seemingly unending phone calls, text messages and letters from debt collectors. Some have even resorted to threats of filing court cases and exposing my past obligations to friends, officemates and even to our company HR. Is there any remedy to the stressful life of a person who is already down and out with so much debt? —asked at "Ask a friend, ask Efren" free service available at www.personalfinance.ph and Facebook.
Answer: The Bangko Sentral ng Pilipinas (BSP) was cognizant of the plight of past due borrowers.
As such, the BSP came up with the following regulations:
1. Based on a BSP advisory dated April 29, 2015, "Only the credit card issuer can give the final approval of any type of repayment scheme reached with a collection agent which is supported by a Conforme Letter and/or a Promissory Note. This must be signed by both the credit card issuer and the cardholder. It is not necessary for the credit cardholder to give payment prior to the negotiation for a repayment scheme."
2. Data on credit cardholders must be kept confidential by banks and their subsidiary credit card companies unless: a) the cardholder consents to the release of information; b) the release of information is to financial institutions, credit information bureaus, credit card issuers, their subsidiaries and affiliates; c) upon orders of a court of competent jurisdiction or any government office or agency authorized by law; d) the disclosure is to collection agencies, counsels and other agents of the bank or card company for the purpose of enforcing the banks' and subsidiary credit companies' rights against cardholders; e) the disclosure is to third party service providers for the sole purpose of assisting the bank or card company in the administration of its credit card business; and f) the disclosure is to third parties for the sole purpose of insuring the bank from cardholder default or other credit loss, and the cardholder from fraud or unauthorized charges.
3. Banks and their subsidiary credit card companies, collection agencies, counsels and other agents cannot engage in the following unfair collection practices: a) use or threat of violence to harm the physical person, reputation, or property of any person; b) use of obscenities, insults, or profane language that amount to a criminal act or offense; c) disclosure of the names of credit cardholders except as allowed by law and regulation; d) making threats to take any action that cannot legally be taken; e) communicating or threatening to communicate to any person credit information which is known to be false, including failure to communicate that a debt is being disputed; f) making false representation to collect or attempt to collect any debt or to obtain information concerning a cardholder; and g) making contact before 6 a.m. or after 10 p.m., unless the account is past due for more than 60 days or the cardholder has given express permission or said times are the only reasonable or convenient opportunities for contact.
Finally, on restructuring, the BSP requires financial institutions to always take into consideration the repayment capability of the delinquent borrower without impairing or endangering the interests of FIs.
****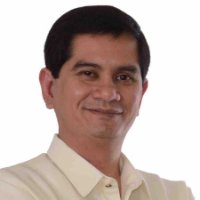 Efren Ll. Cruz is a Registered Financial Planner of RFP Philippines. He is best selling book author of Pwede Na! (A Complete Guide to Personal Finance) in 2004, and is the chairman and president of the Personal Finance Advisers Philippines Corporation.
Source: http://business.inquirer.net/245468/rights-past-due-individual-borrower
2,241 total views, 5 views today
Comments
comments