A New Financial Beginning
An investment in knowledge produces the highest returns.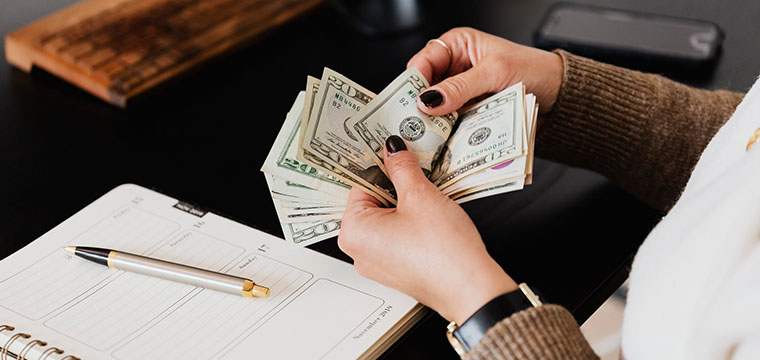 2023 is a good time to start something new like starting to save for an emergency fund, making your first budget, paying off your credit card debts or beginning to invest. You might have tried before but failed. Here are some ideas to start your journey:
Face your fears. Often, we are afraid of starting something new. It is human nature to fear the unknown and be afraid to make mistakes or to embarrass ourselves or to ask for help.
Knowledge is power. Learn everything that you don't know about the subject, in this case, money and finance.
Be realistic with your expectations. If you have a 5-percent savings rate and want to increase it to 50 percent don't expect to do it overnight. You might want to decide to increase it to 10 percent first.
Focus. Pick only a few things to start. It is better to start one or a few things than just planning and starting nothing. Don't try to do too many things at the same time.
Make it your priority. We have limited time and resources. Learn to properly allocate it. Prioritize the things that move us closer to our goals such as writing it down and scheduling it on your calendar and to-do list.
Set goals and put them in writing. Putting goals in writing helps in making a firm commitment in achieving it. You can even sign it. You can also post it to a visible spot so you can track your improvements.
Make timelines. Having timelines helps us track our performance and makes us focus on our goals. Goals must have deadlines, or they are just dreams.
Create specific steps toward your goals. As an example, if you want to eliminate debt the steps you might take could be first to negotiate with your creditor better repayment terms that you will be able to fulfill.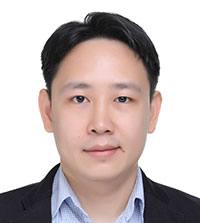 Josefino Gomez is a Registered Financial Planner of RFP Philippines. He is also a certified public accountant, a certified real estate broker and a certified treasury professional.
614 total views, 1 views today
Comments
comments