Spend Even More
No matter how large your income, you will end up broke if you spend every penny you earn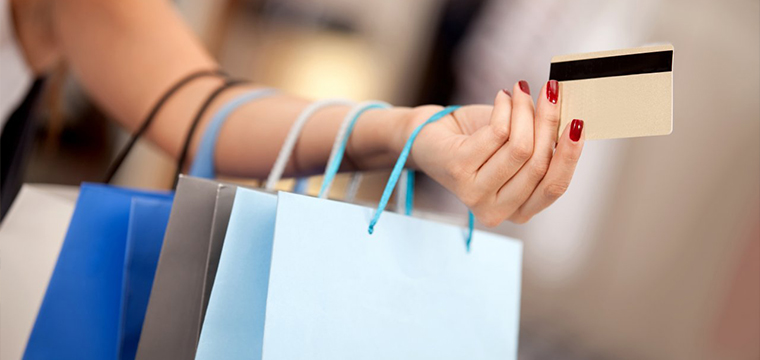 People are natural spenders but they can also be wise about it. People are not innate savers but can be excellent savers. Saving and spending are opposing forces, much like a boxing match. They are like two suitors wanting to win a girl's heart where only one could win. They are much like oil and water.
We have heard of techniques in saving but not everyone likes to tackle spending. Below are things to consider to become a wise spender:
Spend in Balance
Would you agree with me if I say saving is easier said than done? That it is easier to spend than to save?
The thing is that when money comes into picture, many people lose focus and deviate from an established budget. That said, one should seriously evaluate one's spending habits. How do you manage your income? How are you managing your expenses? Are you in line with your set budget? What are the items you need to lessen? Remember, no matter how large your income, you will end up broke if you spend every penny you earn.
However, this does not mean you forego on necessary spending, because one could be a frugal spender. Wise spending starts from balanced spending. You have to weigh in saving; not undermining spending in such a way that it defeats your happiness and personal satisfaction. You don't want to have only two pairs of clothes or shoes—so you shop with responsibility. You don't intend to eat just noodles every day—so spend for your favorite food with responsibility. You don't want to cancel a planned vacation to visit your family because you want to save more—so create a vacation fund with careful deliberation.
Balanced spending is responsible spending.
Spend for Products
How about to treat spending as spending for financial instruments? In becoming a wise spender, you don't just manage your usual expenses, like food, utilities and others, but set aside something and invest in lucrative financial instruments, which, in fact, is spending. However, the difference is you spend for a product with the potential to appreciate in value.
Financial intelligence is an important requirement when looking to invest in the appropriate financial instruments. I stand firm in advocating widespread financial literacy for Filipinos. Yet, this will not happen overnight but rather a continuous process. Constant learning is required to sharpen one's money-management skills and heighten one's financial quotient. Reading is a key requirement in amplifying financial education. "The more you read, the more you don't know" and that one should thirst for knowledge. Attending financial seminars, trainings, certificate sessions could also help one in acquiring a more comprehensive view on prudent spending.
The spend more, become rich book that I coauthored highlights how responsible spending is key to accomplishing your goals in life, and the appropriate investment products to consider in your investment portfolio.
Of course, don't limit your choices of learning. Be widely informed as much as you can. Learning requires no age limit and no finish line. Learning is a never- ending process.
Spend with Network
A wise spender networks himself to people of the same mind-set as himself. He believes that not everything is merely read. He learns from his own mistakes and also from others. He is active in the various groups, in the community and in social media to keep abreast of the latest trend in the financial industry. He uses information shared by his network to further enhance his knowledge.
It is also possible that he gets a mentor through networking with people who are very keen in advocating financial literacy. This way, he is constantly inspired to remain true to his financial and non-financial goals.
My question is, "With the tips above, will you continue to spend without deliberation?"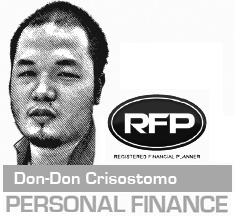 Don-Don Crisostomo is a registered financial planner of RFP Philippines. He is a Operations Senior Analyst of Deutsche Bank Group.
Source: http://www.businessmirror.com.ph/spend-even-more/
Comments
comments
3,428 total views, 1 views today
Comments
comments