Investing Made Easy in 5 Steps
"If you don't find a way to make money while you sleep, you will work until you die."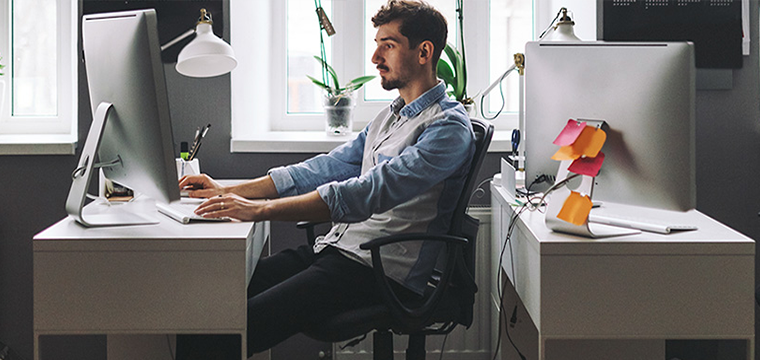 For many people, investing seems like a daunting task. They get intimidated with the investment jargons they think they should know. There are others who get afraid because of news from family or friends who had bad experiences with investments. Others are just too busy with their routines that they would not want to go through the 'hassle' of investing.
We invest when we acquire asset that generates income. In an economic sense, an investment is the purchase of goods not consumed today but used in the future to create wealth.
Warren Buffett says, "If you don't find a way to make money while you sleep, you will work until you die." I strongly believe that Investing is the key to building one's wealth. Instead of working hard for your money, make your money work hard for you.
Let's follow these five easy steps so you can be on your way to investing:
1. Familiarize yourself with the basics of investments
You don't have to be an expert in the financial industry to make investments. However, this does not give you the excuse to be lax and just jump into every investment opportunity you see without doing your research.
Familiarize yourself with basic investment terminologies so you will understand financial information readily accessible through the internet or business channels. Know the differences, the pros and cons of investing by reading books, attending seminars and watching videos.
2. Know your budget
For most investments, you do not need a big budget to start. However, you must have a clear picture of how you want to invest your money.
Do you have funds set aside for emergencies? If you do not have one yet, doing so may be a top priority before making Investments. You do not want to make a perfectly sound investment today only to pull it out a few days after because you need it for an emergency.
3. Determine your investment goal
Your goal will help you choose the investment vehicle that will best fit you. Different investors have different needs and come from different backgrounds. Thus, a new graduate will have a different investment goal from someone who is retiring in 10 years.
Ensure that when you are setting your investment goal, it is specific and time-bound. Always review your investment goal even if you have already started investing.
It will ensure that you are on track and focused as you Invest.
4. Know your risk profile
It is important for us to know how much risk we are willing to take to get a certain return. As a rule of thumb, a high return will entail a high risk. But a low risk will only give a low return.
You should be comfortable with the risk an investment entails before choosing it. Know yourself well. Take risk profile assessment tests so you know your tolerance for risk. You can take these for free in finance/investment websites. You do not want to have sleepless nights because you are afraid to lose your life savings from stocks.
5. Choose your investment vehicle
When you are ready, you can start preparing to choose the investment vehicles that fit you. When doing so, learn how to manage your investment risks. It is impossible for you to find a guaranteed zero risk investment. As such, learn strategies such as asset allocation and diversification. These strategies can help you maximize returns while minimizing risks.
Asset allocation is important because it helps you implement your investment strategy and balance your risk and reward according to your risk tolerance, goals and investment time frame.
Allocating your investments among different asset classes will help you balance your risk and return. When choosing your investment vehicles, do not place all your eggs in one basket. Diversifying among the different asset classes will help mitigate the risks involved.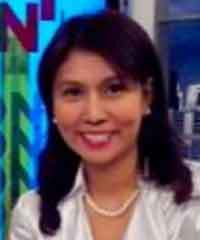 Carissa Patag is a registered financial planner of RFP Philippines.
Source: https://www.manilatimes.net/2019/08/31/business/columnists-business/investing-made-easy-in-5-steps/608751/
1,289 total views, 1 views today
Comments
comments