Death Of An Income
You have to look for replacement income. But before you do that, consider creating a source of passive income now.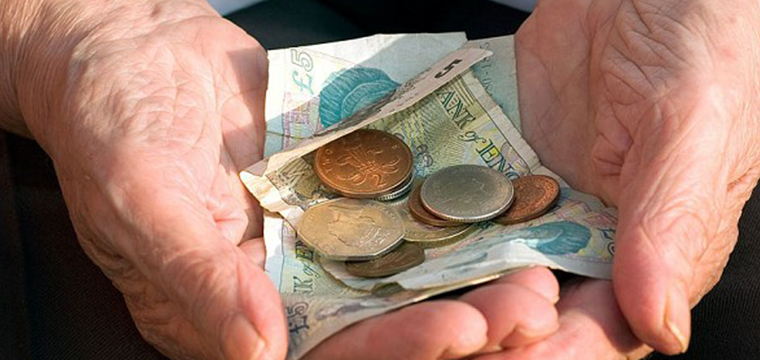 His statement stunned me.
"When I retire, I will be a taxi driver 'coz I want a simpler life,"
my friend whom I have not seen for 20 something years emphasized with a big grin.
Take note. He said "taxi," not "Uber" driver. Neither as an independent contractor with transportation network Uber Technologies Inc.
A loyal government employee, he belonged to the pioneering batch of rank and file staff of a quasi-judicial agency created in February 1986. Two years ago, this commission proposed "to wind down operations." In fact, with a stroke of a pen, President Aquino may order its abolition as the agency has reached the end of its corporate life.
What do you think will happen to my friend (and his more than 200 co-employees) in the coming months?  Will they experience a gloomy Christmas?
Like him, the co-employees have to smarten up now and not simply wait for the death of their income.
Yes, there will either be a separation pay or a retirement pay, even a small sum of money from the Government Service Insurance System, or GSIS. But will these be sufficient?
The house my friend started to build more than 20 years ago remains unfinished. His eldest is already married and has a family, while the other two children have yet to complete their schooling.
Whenever I see 25-year-old buildings (perhaps much older) being demolished, I think of the number of businesses either closing down or transferring to another location. I think of the job losses.
On the private sector front, come December 31 this year, the InterContinental Manila Hotel, one of the first five-star hotels in the country, will cease operations. News reports say the closure of the 46-year-old hotel will pave the way for a new commercial, mixed-use development project.
When I read the news, I recalled a similar scenario.
Before the 38-year old Mandarin Oriental Manila closed in September last year, I had a chat with one of its employees. He had been working for more than 30 years at the hotel. He said if he was not gainfully employed, he will return to his hometown in Surigao and start a food cart business.
Since he neither has a small business background nor an entrepreneurial skill set, I asked him to reconsider his options on his "separation pay."
When we hear the word "retire," a death scene flashes through our mind.
If we welcome the word "retire," why then should we fear "death"?
There is one other word that comes after retire and death—"replacement." Also, "transition" and "transformation."
Moving on, all employees experience death. Not the physical one but death in terms of the end of a dream (loss of ambition, drive, goal), death at work (loss of a job) and what-have-you deaths. If you are an entrepreneur, it could be the closure of your business (as a result of loss of money or unprofitability.)
It is alright to leave all these so that you may re-live. Yes, leave to live again.
In all these, you cannot escape from money matters. The reason you are transferring to a new job is because of better pay (you want to replace your current income with a more high-paying one, right)?
Perhaps, you waited 45 years as a loyal employee of one company to receive your pension fund or retirement money. And yet, thanks to inflation there is no guarantee this will be enough.
You have to look for replacement income. But before you do that, consider creating a source of passive income now.
There is a saying that all our life we work for the money. Why not, beginning today, let money do the working.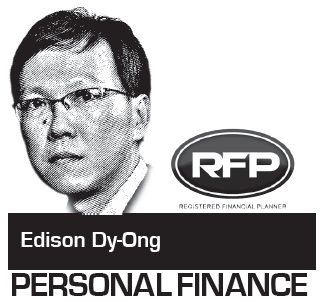 Edison Dy Ong is a registered financial planner of RFP Philippines. He splits his time between freelance writing on business and technology and his F-U-N (Financial Understanding Now) Time financial literacy education advocacy.
Source: http://www.businessmirror.com.ph/death-of-an-income/
Comments
comments
1,839 total views, 1 views today
Comments
comments