Budgeting your Future Today
A financial goal would not be reached without an amount; more accurately, the inflation-adjusted amount of the goal.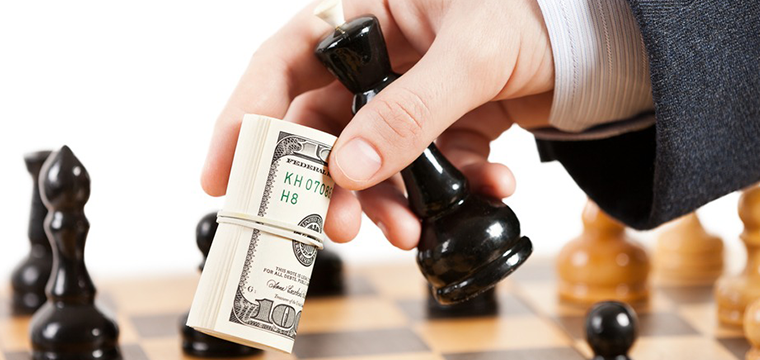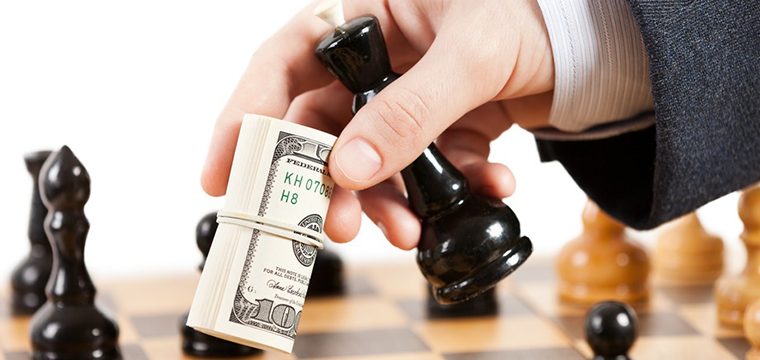 A lot of times, I'm faced with a client asking me, "How much should I invest?" I ask back, "What are your financial goals?"
This question must be nagging on a lot of investors' head. If not, they are not asking the question at all. I see this in traders who just go into the market and trade their way, following tips and gurus but not knowing what's their final target amount for a particular financial goal. Investing and trading per se have become the end-all and be-all these days when the question of "What are you investing for and for how much?" should be brought into the table first.
Ask any average trader or investor what is he investing for, and he would readily answer, "for extra income," or "for long-term benefits," or worse, "wala lang." These are very dangerous answers as they do not provide the context and concrete reasons for investing. Investing is like sailing: you have to know your specific pier to land, not just some far-away or distant shore in a general direction.
That is the reason why I practice goal-based investing. In this approach, we do not invest for the sake of investing, or for some hazy goal. We invest based on specific financial goals: what is it that the client is saving for? (a purchase, a vacation, business capital, etc.). When? And how much? These three factors would then largely determine where the money should be placed and how much.
What. Each of us have our own financial goals like retirement and children to send to school. Each of these goals has a corresponding investment starting today. If there are installments for a purchase today—of which you pay more because of interest—then regular investment is an installment for the future where you lay-away money at a lesser cost because of high returns. That is why for my clients, I make them list down their planned purchases or goals so they already have a guide of all the financial goals they should save and invest for. It should be as specific as possible. For instance, a travel goal should indicate which particular country or city they would like to visit so that the corresponding budget can be estimated.
When. Once goals have been properly identified, they should be mapped out on time. Usually, I make my clients record on which year and month they would want such goals to happen. This would enable them to visualize properly how near or far these goals are. Simply put, they are making a timeline of their financial goals from now and way into their future plotted per year. How near or far a goal is into the future would largely determine how much should be set aside to fund it and where to place it.
How much. A financial goal would not be reached without an amount; more accurately, the inflation-adjusted amount of the goal. This would be the basis of the trade and/or regular investing. For example, a starter family might already be preparing for a child's college education. As per my computation, it would cost them P1.2 million to fund it. This amount would be the financial target: whether if they want it via active stock market trading or regular investing. At the end of the day, they should be arriving at said amount by the time they need it.
If, for instance, the goal is for a newborn, then they would be needing the money in 18 years' time. Given that, the goal is still in the long-term and thus, can be invested in the stock market. Doing the math, if they can make an investment giving an average of 10 percent yield per year, then they should be investing P26,300k per year or approximately P2,200 per month for the next 18 years to arrive at said amount. This should already be incorporated on their monthly or yearly budget. More goals, more money to be set aside to achieve them.
If the family decides to do active trading, they should trade their way (building and managing their portfolio) towards P1.2 million for the next 18 years. Whether it would be active trading or regular investing in pooled funds would depend on their skill, time and resources.
Generally speaking, a financial goal in the long term (10 years or more) can be invested in the stock market; medium-term goals in balanced funds or portfolios (stocks and bonds), and; short-term ones (5 years or less) in very conservative instruments such as conservative bond funds, time deposits and money market funds.
As each person has different financial goals and resources, these broad strokes need to be refined to suit one's personal circumstance. That's why it is recommended that they talk to an unbiased and professional financial planner to have a meaningful conversation and arrive at actionable steps in fulfilling their financial dreams.


Rienzie Biolena is a Registered Financial Planner of RFP Philippines. He is a Senior Financial Advisor at asset management company, and Columnist of The Manila Times.
Source: https://www.manilatimes.net/budgeting-your-future-today/605061/
2,009 total views, 1 views today
Comments
comments