BTID and VUL : Which one suits me best?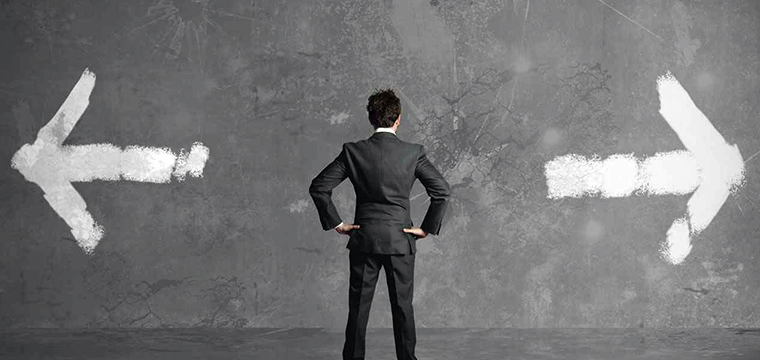 Question: I am 43 years old, married, with one child. I got a VUL (variable life insurance), which I've been paying for over the past three years. My annual premium is P60,000, payable in 10 years. I noticed that the investment part of my VUL has only accumulated P84,000. I feel that the fund is not earning fast enough and the charges are quite high so I'm looking to terminate my policy and switch to BTID (buy term invest the difference) method. What do you recommend I should do? (e-mailed question from Ryan)
Hi Ryan, thank you for your question. Picking between VUL and BTID can be a matter of preference. Some people may be comfortable with higher premium charges of VUL, with the understanding that it is a product that should serve their long-term goals. Others may already have the discipline of investing on their own and taking the BTID approach. Before making a decision, you may want to consider the repercussions of terminating your current policy.
First off, you have to understand that getting a new policy to replace an old one will be subject to underwriting, so if your health situation is different from three years ago, it impacts the underwriting process. So make sure what you got is insurable before taking any action. There is also a two-year contestability to every new insurance application (which under your current VUL has already lapsed, meaning the cause of death is unlikely to be contested). Terminating your policy might also cost you more as VUL usually requires a holding period of five years, so termination after the third year will cost you withdrawal charges, and thus, chances are, you wouldn't be able to withdraw the whole P84,000.
Secondly, the reason why earnings seem slow in a VUL policy is that in the first three to five years, premium charges are really high, especially if you are insuring a protection product (high insurance coverage). Before making a decision, it might be good to discuss first with your financial adviser if the projections are being met or if you are on track to meet your investment goal through your VUL.
To further help you with decision-making, here are some factors you may consider when deciding which strategy to choose:
Goal. Your investment goals can play a big role in choosing between a VUL and a BTID strategy. VULs are positioned to help you with your long-term goals. And when I say long-term, this would have a 15-20 year time horizon. A BTID strategy, on the other hand, would have some flexibility since you could choose the investment instrument that would complement your term insurance. You can select your investment instruments for medium-term and long-term goals.
Discipline. A VUL can help you be a disciplined saver/investor as you are compelled to pay annual premiums to keep your policy in force. On the other hand, investing in a BTID strategy is voluntary, so strong discipline is needed to ensure you do it regularly.
Riders. Term insurance is actually not a very popular product in our country. Despite it being very cheap, many Filipinos can't see the value of getting a term insurance because they feel they don't have any living benefits.
For this reason, a lot of the term insurance riders are quite outdated. Since VUL is a newer product and a more popular one these days, the riders that you can attach to the VUL are better and offer a lot more benefits to the insured.
Hopefully, this helps many of you in making your choice of strategy for your own goals.
For questions, you'd like me to answer in this column, feel free to send me an email at jeremyjessley@gmail.com.
****

Jeremy Jessley Tan is a Registered Financial Planner of RFP Philippines. He is currently a Wealth Portfolio Manager for one of the leading insurance companies in the Philippines.
Source: http://www.manilatimes.net/btid-vul-one-suits-best/319055/
2,188 total views, 2 views today
Comments
comments