The Benefits Of Being A Financial Planner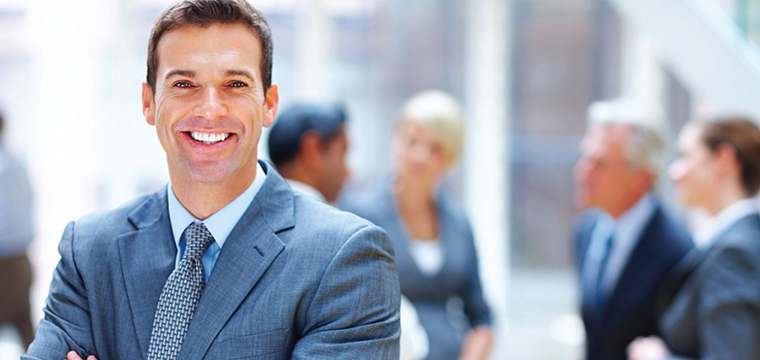 I have been a financial planner for almost five years now. Looking back I can say the experience I've accumulated over those years has brought me benefits far more valuable than money can buy. Here are some of the intangible benefits of being a financial planner.
1. You are compelled to fix your own financial situation. The benefit that has the most impact is that you are forced to straighten out your finances. Being forced to do so is not actually a bad thing, in fact, it may be the best thing that can happen to a financial planner. Let's face it, when we talk to a financial planner, we assume that we are talking to someone who somehow has his finances in order. We don't really expect them to be perfect but we want to learn the most effective techniques in personal finance that have been tried and tested. If you are a personal planner yourself, knowing that you have the right habits and behavior toward personal finance gives you more peace of mind when sharing truthful experiences rather than being hypocritical.
2. You get to learn (sometimes for free). One thing I am passionate about in life is learning. If you're in a position as a financial planner, you will have a lot of opportunities to do so. Learning comes in many forms – through seminars, training, and experiences. Seminars are usually paid for and I pay for some, but nothing beats the free ones, of course. And sometimes, as a financial planner, you get those perks. But what I love most is learning from other people's experiences just through casual conversations with people I meet. Not only can we learn about financial matters from them, but often we also get to see a different life perspective that are relatable to our own personal story.
3. You get to help and inspire others. This is the profession where I found purpose. Before becoming a financial planner, I worked for an IT company and the only purpose I saw in my 10+ years of IT experience was working for money. As a financial planner, knowing that my service goes a long way in helping someone else create a better life or better future is definitely fulfilling. Vishen Lakhiani, an entrepreneur and author of The Code of the Extraordinary Mind, said: "contribution is the shortcut to fulfillment." And I can surely attest to that. Every meeting or every talk gives me that sense of fulfillment because I feel I've made a difference, however small that may be.
4. You get to build better relationships. I am an introvert. I can say I am a person who is good with building professional relationships but needs a lot of improvement with my own personal relationships. My profession provided me the opportunity to build good personal relationships as I meet different people (some for the first time). Everything we do boils down to relationships. Relationships fill our hearts with love, and as cheesy as this may sound, at the end of the day, it is all about love. It's weird how I'm talking about love and personal finance in once sentence, but as a financial planner, to be able to service your clients sincerely, the formula is love – love for the work you do and for the people you serve.
****

Jeremy Jessley Tan, RFP® is Registered Financial Planner of RFP Philippines. To learn more about personal financial planning, attend the 62nd RFP program this June 2017. To inquire, e-mail info@rfp.ph or text <name><e-mail><RFP> at 0917-9689774.
Source: http://www.manilatimes.net/benefits-financial-planner/326934/
1,920 total views, 2 views today
Comments
comments