Ask an RFP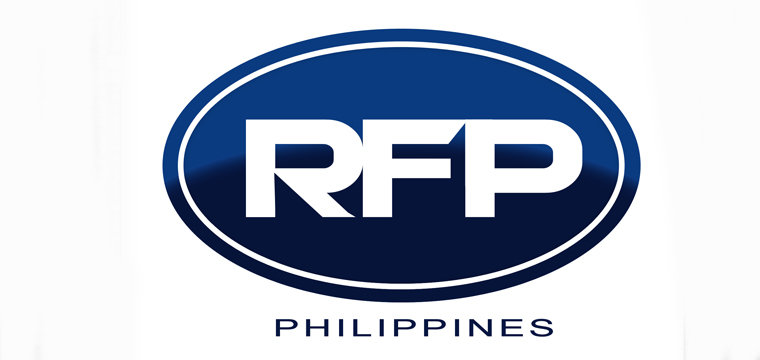 Every bi-week we pick a question from readers about their financial dilemmas or advice on a certain decision that may include a lot of money!
Whether it's about:
buying a new car,

investing on a friend's business or

just wanting to know if you should really bet half your shares to an NBA game,
we're here to help you sort out your
options!
Ask away on the comment box but please don't forget to leave a working email address, along with your name.
3,107 total views, 1 views today
Comments
comments