Always Ask Yourself If It Is Worth It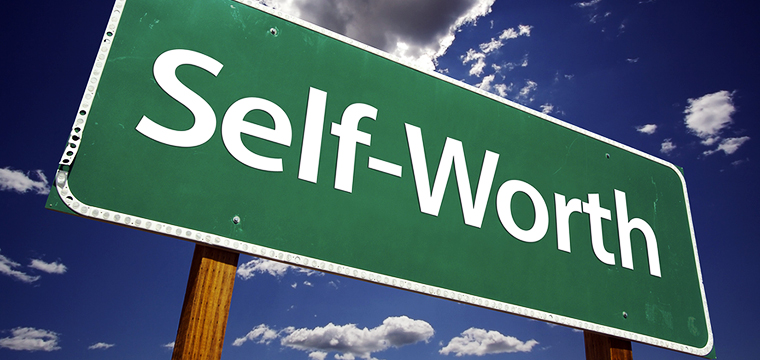 I am often asked for tips on how to save money. Specifically, people who seek advice on how they can control themselves from making unnecessary purchases. And there's one strategy that I personally do, which I always share with those who ask me for such tips.
It's just a simple trick, but it has helped me reduce my unwanted expenses. And the trick is to ask myself this question before buying anything: "Is this worth it?"
Doing this prevents me from buying things on impulse. But, more important, it has also helped raise the quality of my life because I eventually found myself spending more on things that matter.
Why is it good to ask yourself if a purchase is worth it? Here are four excellent reasons:
It helps avoid impulse buying.
You're in line at the grocery store and you see the chocolate bars on the shelf beside the cashier. Your mouth starts to water and mindlessly try to pick one.
But before making your final decision, ask yourself, "Is this worth it?"
Questioning your spending will force you to come up with a good reason to buy something. And most of the time, if it's an impulse buy, it will be avoided.
It helps you stay on budget.
You're at the mall and a shoe on a window display catches your attention. You go inside the boutique and ask how much it is. But, before requesting for your shoe size so you can try it on, ask yourself, "Is this worth it?"
Immediately, you'll think about your budget and see if it's an expense you can afford. If you can't, then saying "Thank you" to the saleslady and going out of the store won't be that hard.
It helps you get your money's worth.
One of the advantages of tracking your expenses is the fact that it makes you see where you spent your money. When I go through my list, I sometimes see an expense that I feel was not worth it.
For example, there was a movie expense that, after careful consideration, I felt it was unnecessary to watch it in 3D because I would have enjoyed nonetheless in a regular cinema.
After that incident, I became more careful and I would first ask friends who'd seen a particular movie if it's worth the extra money to watch it in 3D.
It helps you make meaningful purchases.
Perhaps the best reward when you ask yourself first if something's worth buying is that you'll never spend money on things without a good reason.
Questioning your every spending does not mean taking out the fun in your life, such as buying that chocolate bar, purchasing that shoe, or watching a movie in 3D.
It's making sure that your money is always spent on meaningful purchases—on things that give you pleasure, not just a fleeting satisfaction.
It's about spending your hard-earned money, not on unwanted things, but investing it on life experiences that provide self-fulfillment and happiness.
****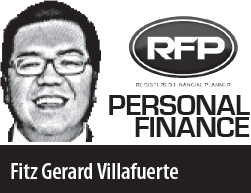 Fitz Villafuerte is a Registered Financial Planner of RFP Philippines. Learn more about personal financial planning at the 62nd RFP program
this June 2017.
To inquire, e-mail info@rfp.ph or text <name><e-mail> <RFP> at 0917-9689774.
Source: http://www.businessmirror.com.ph/always-ask-yourself-if-it-is-worth-it/
2,296 total views, 2 views today
Comments
comments