Financial Institutions Help Keep Promises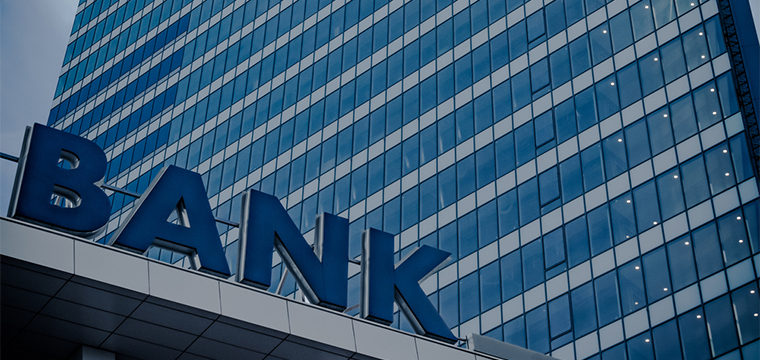 Question: Where can I go for help in ensuring that I provide a good or maybe even a great future for my family?—asked at "Ask a friend, ask Efren" free service available at www.personalfinance.ph, Facebook and SMS.
Answer: Driving home one night, I spotted what I assumed to be a married couple riding a motorcycle. Practically nothing was remarkable about them. As I shifted my gaze to their shoes, I saw faded black office shoes with dirty white creases, a sure sign those shoes had seen better days.
But what caught my eye was the seemingly new transparent plastic bag the lady passenger was carrying. Inside the bag was a crisp orange box that contained dozens of one of the popular doughnuts in the country.
"Of course," I said to myself, it was payday and this couple was likely bringing home pasalubong or gift for their children. It could even be that the parents would tease their kids by hiding the box and telling their children that they were not able to buy anything this time. And no matter what the pasalubong are, these simple payday surprises will surely light up the eyes of the children and provide bonding opportunity for the family.
Something magical happens when couples begin to have children. All of a sudden, their focus is shifted to providing a good life for their offspring. Without need for priest, minister, judge or public notary, a promise is made albeit silently.
I have always said a guarantee is only as good as the guarantor. In the case of the promise silently made by parents, this is backed by one of the most solid guarantees in life. Yet, to paraphrase the Bible, "while the spirit is willing, the body is weak."
There will be a host of factors that can thwart the plan of parents to keep their promise. This is why parents need help in minimizing the risk of breaking their promise, particularly when it comes to promises that use money as a tool (e.g. education, shelter, food, transportation and others). And this is where financial products providers come in.
Banks provide invaluable aid in managing cash particularly for short-term needs and safekeeping. Lending institutions offer aid in times of cash shortage or need for leveraging. Insurance companies provide financial compensation against the perils to life and property. Trust departments, mutual funds and insurance companies combine to help parents accelerate wealth creation, growth and preservation.
Overseeing these financial institutions are regulators like the Bangko Sentral ng Pilipinas, Securities and Exchange Commission and Insurance Commission, which ensure that financial institutions keep their own promises. Added to these are the growing number of financial planners who provide guidance on wise money management.
While life's many challenges may make promises difficult to keep, it does not mean promises are meant to be broken. With the help of financial institutions, their regulators and financial planners, parents have a much greater chance of keeping their promises to their children, even a promise as simple as bringing home doughnuts on payday.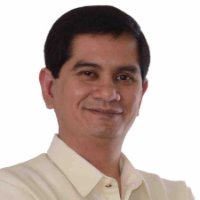 Efren Ll. Cruz is a Registered Financial Planner of RFP Philippines. He is best selling book author of Pwede Na! (A Complete Guide to Personal Finance) in 2004, and is the chairman and president of the Personal Finance Advisers Philippines Corporation.
Source: https://business.inquirer.net/263285/financial-institutions-help-keep-promises
720 total views, 1 views today
Comments
comments