Why Get A VUL Over A Term Insurance (part 2/2)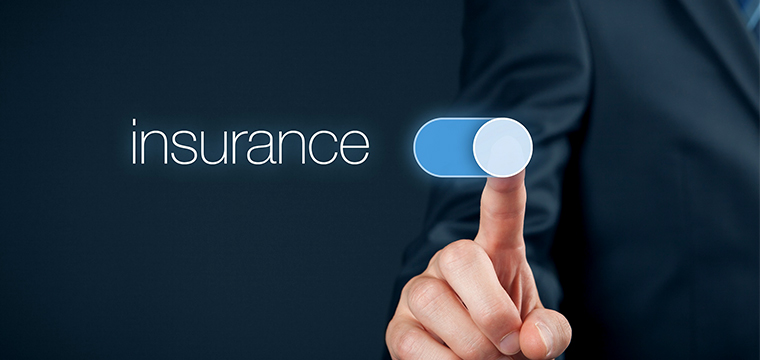 In the first part, I tackled the benefits of a term insurance and possible uses that one might find beneficial for their needs. Another type of insurance that's very popular for the past few years is the Variable Unit-Linked or VUL insurance. Let's look at the benefits of this type of insurance product so you can see for yourself if this is the right product for you.
What's a VUL insurance?
The simplest description I can think of when describing a VUL insurance is that it's a term insurance plus a mutual fund investment packaged into one product. So unlike the term insurance that just gives you financial protection, a VUL also has an investment component that can help boost your goals. A part of the premium you pay will be used to buy units/shares and these units will represent your investment. If the value of your units increase from the time you bought it, then you can potentially "earn". But on the flipside, just like any investment, if the value of your units decreases, then you can potentially "lose" money. Earnings and losses though aren't final until you withdraw your investment.
What are the advantages of getting a VUL?
Riders. Since VUL has been very popular in the Philippines for the past few years, many insurance companies have added a variety of riders that can give the insured extensive coverage. These riders are usually not available for term insurance or the traditional ordinary life insurance. Some of these riders include coverages for critical illnesses, income protection for hospital confinement, and waiver of premiums in case of critical illness diagnosis.
Convenience. Many people find it hard to invest regularly, let alone, save. VUL provides one to invest and save while being financially protected. A VUL product has an investment component feature that complements the insurance coverage. It makes it convenient for many to save and invest as a portion of their premium is also invested. Plus, if you're someone who needs constant reminder when it comes to saving/investing, well, guess what? Insurance companies remind you to "pay" your premiums through their billing statements.
Living Benefits. One of the major factors why many wouldn't prefer the term insurance is because it doesn't have living benefits that you can enjoy. And the good thing about VULs is that it gives you living benefits that can continuously grow in the future .Technically, your premium for the VUL is categorized as an "expense" but knowing that you are investing as well, then you can treat this as long-term savings that you can enjoy personally during retirement.
When to get a VUL over a term insurance?
VUL insurance is a great product for those that have never done investing on their own or haven't been saving regularly because it's "forced saving". Just like the term insurance, it can still serve as your product of choice when planning for your children's education because it can financially protect the cost of your child's education.
At the same time, you can already start saving for your child's education through investments. But for those still working to get their cash flow right and having a tight budget, getting this 2-in-1 product can be a bit 'expensive'.
Personally, one of the best uses for a VUL would be as a health plan. You can get comprehensive health coverage (critical illness, accident and hospital income benefits). In case that's not enough, you still have living benefits to help with your medical needs.
Insurance is one of the most important aspects in building a strong financial foundation. Whatever your preferences are, I hope that these articles would help you take action and get yourself financially protected.
****
J
eremy Jessley Tan is a registered financial planner of RFP Philippines. To learn more about personal financial planning, attend the 70th RFP program this July 2018. To inquire, email info@rfp.ph or text <name><e-mail><RFP> to 0917-9689774.
Source: http://www.manilatimes.net/why-get-a-vul-over-a-term-insurance-part-2-2/414212/
1,113 total views, 2 views today
Comments
comments