Where Best To Invest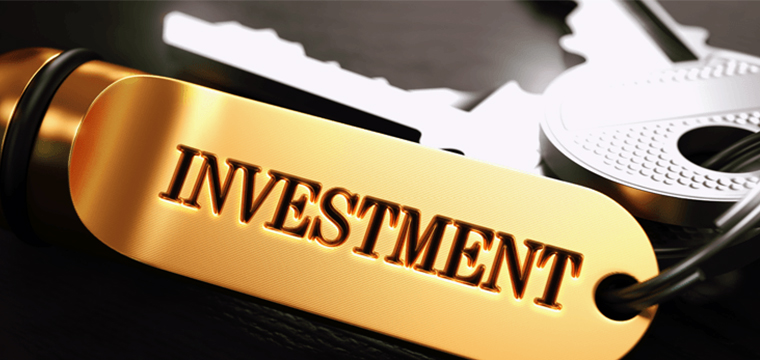 A lot of social media questions that I get nowadays, is "Where is it best to invest?" and my usual answer is "It depends." Investing may seem simple, but as you dig deeper and know wider, you would see it is not.
In investing, a number of factors need to be considered and just giving a one-time recommendation on the "best investment" without considering these factors would do more harm than good. As each of us has unique financial circumstances, hopes, dreams, and aspirations, the best investment is one that suits us best.
Nonetheless, the following are my considerations in answering this widely held question:
When is the money needed? This is a crucial factor, with the time horizon set to largely influence the decision on where to put your money. For example, money that is needed in the short term, i.e., within one to three years' time, would be best placed in conservative investments such as a time deposit, a money market fund, or a savings account. The priority here is to protect the money from market fluctuations and even a potential recession, never mind inflation.
For instance, the last recession took around two to three years before the market recovered. What you want here is your money is intact by the time you need it and the last thing that you want is your money at a loss by the time you withdraw it.
For money needed in the medium term, i.e. three to 10 years, then it can be placed in bonds, a balanced fund, or a balanced portfolio, where your money can grow more without being too aggressive. Lastly, money needed in the long term can be invested in real estate and the stock market, as these have proven to be a great source of return, as well as cash for the long term.
To put it simply, you just have to match your investment goal with the investment instrument, which we call the Principle of Matching: short-term investments for money needed in the short term, medium-term investments for those needed in the medium term, and long-term investments for the money you need in the long term.
Another factor not usually considered in investing is Liquidity Matching. For example, real estate is a good investment, but you cannot sell it in one day, as compared with, say, a share of stock. So you should also take into consideration how fast you can sell your investment in order to match your cash needs.
How much money is needed? Investment is a function of time, the underlying asset, and of course, the money that you put in. For example, if you want P1 million in 10 years' time, either you put in a one-time investment of P385.5K, P62.7K yearly, or P4.9K per month in an instrument that gives an average of 10 percent per year. Now if you have some budgetary constraints and cannot shell out more money to arrive at the same amount, you have no choice but to invest more aggressively—that is, look for an instrument that gives more than 10 percent. Similarly, if you opt for an instrument that gives less than 10 percent, expect to shell out more.
Notice the interplay between the investment rate of return, as well as the amount being invested, in order to arrive at the target amount in X years' time. The best investment here is the one that can give you the return that you need, given the money that you can set aside.
Bottomline: the best investment is the one (or the mix of) that will bring you to your target amount.
Do you still have other goals to fund? A lot of people miss this: their other goals. They invest as though they just have that particular goal to fund. For example, one person asked me where to invest P500K. And my question is: don't you have other goals to fund? Like a wedding, your kid's tuition fee, a pregnancy fund, or probably a vacation? Shoddily recommending to invest it in one instrument without considering the other goals that most probably will come up along the way can mean derailing, impairing or impugning the funding for these other goals. Worse, the investor might have to pull out at a loss if the money is suddenly needed for a shoddily unforeseen goal.
That is why I recommend that people make their own timeline of the things they want to buy, or fund, on a per year basis so they can basically be guided on where best to invest their money.
Cost-Efficiency. It would not make sense to invest and then be slapped with taxes and charges that eat up into your gains. For instance, if you had P100K to invest, a 5 percent entry fee or sales load would mean that you would effectively be just investing P95K. A 20 percent tax on your gains would also eat up into any return that you gain, not to mention the various fees and commissions.
So invest in whatever it is that can give you the least cost and charges and taxes to maximize the return on your hard-earned money.
****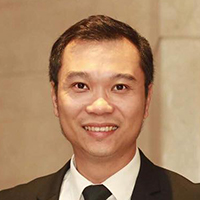 Rienzie P. Biolena is a registered financial planner of RFP Philippines. He is president and chief financial planner of WealthArki and Consultancy, a financial planning firm. Learn more about personal financial planning at the 69th RFP program this June 2018. To inquire, e-mail info@rfp.ph or text to 0917-9689774.
Source: http://www.manilatimes.net/where-best-to-invest/403379/
623 total views, 2 views today
Comments
comments