OFWs Must Save, Insure, and Invest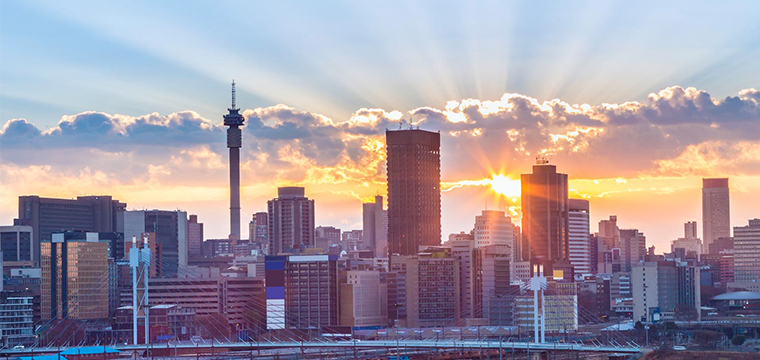 The Commission on Filipinos Overseas estimates that there are around 10.2 million overseas Filipino workers (OFWs). This number represents roughly 10 percent of total population. The remittances that OFWs send contribute approximately 10 percent of GDP, according to the World Bank. Apart from being the bagong bayani, the OFW is a socioeconomic force. Having a clear financial goal is an imperative for every OFW. Achievement of this goal can be a barometer of success. An OFW must have a sound plan. In this regard, the plan can have three key steps. They can save. They can insure. They can invest.
The first step is to save. Saving is all about building the foundation for wealth. However, being a saver is not about being a miser. Every OFW has every right to enjoy the fruits of his or her labor. What is important, though, is to have balance in life. By developing a budget, the OFW will be able to identify priorities, review needs versus wants and, ultimately, be able to live within means. It takes two to tango in budgeting. Both the OFW and the OFW family must be committed and resilient in the implementation of the budget.
Part of saving is the establishment of an emergency fund. This fund will be handy in case of job loss, job status change, adverse health conditions or key asset damage. In the case of the OFW, this fund can be equivalent to six to 12 months of the total monthly family lifestyle expenses. Maintaining a separate liquid account as emergency fund is recommended for better management.
The second step is to insure. Insuring is all about protecting wealth. The future is uncertain and there are many risks. Continuation of government programs like Social Security System, Pag-IBIG and Philippine Health Insurance Corp. must be done, especially since these are very accessible in government offices and remittance centers abroad. However, the inflows generated from these government programs may not be enough. A comparison of protection needs versus protection sources will be essential in determining how much insurance cover will be needed for both human capital and valuable assets. Life insurance can help address concerns related to income replacement, illness, education, retirement, burial, debt payment and estate planning. Meanwhile, nonlife insurance can help protect valuable assets for better peace of mind.
Saving and insuring are important, but are often not enough due to inflation. Wealth is measured by money growth in relation to inflation. Therefore, the third step is to invest. Investing is all about growing wealth. OFWs must save and beat temptation, but after doing so, they need to invest to beat inflation. Investing must be based on the life purpose, financial goal, time horizon and risk profile of the OFW.
There are a number of investing options available for OFWs. They can invest in pooled funds like mutual funds, unit investment trust funds and variable unit-linked funds. These funds have professional managers who can help grow fund values over time. For OFWs who have the knowledge and the time, they can also directly invest in the stock market. Different stocks have different strokes so they can diversify. The choice of fund or stock can be based on both current and past performance. They can invest in real estate to generate price appreciation and rental income. They can invest in businesses by either starting a business from scratch or buying an existing business. Hopefully, the business they pick has a defined target market and a resonating market position.
In a nutshell, every OFW must have a financial goal. This should be supported by a plan anchored on saving, insuring and investing. A plan is only as good as its execution, so milestones have to be defined and tracked. With the continuous trek for success and with a dynamic world, there is a heightened need for continuous learning on the part of the OFWs so they are well-informed and decide wisely.
****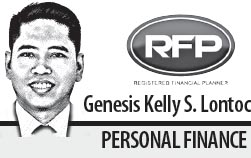 Gemmy Lontoc is a registered financial planner of RFP Philippines. To learn more about personal financial planning, attend the 69th RFP program this July 2018.
To inquire, e-mail info@rfp.ph or text <name><e-mail> <RFP> at 0917-9689774.
Source:  https://businessmirror.com.ph/ofws-must-save-insure-and-invest/
537 total views, 1 views today
Comments
comments