On Managing Overseas Income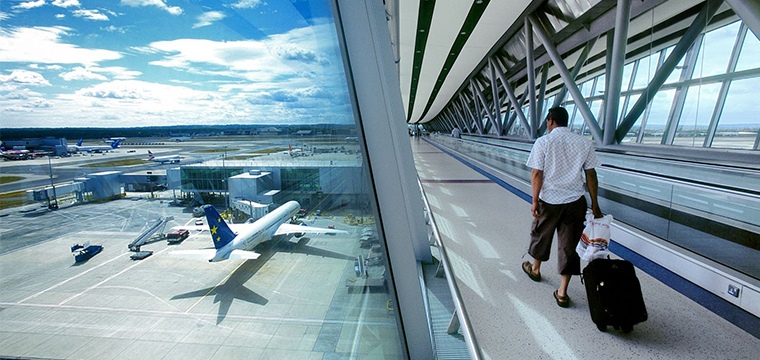 According to latest data from the Commission on Filipinos Overseas, there are 10,238,614 overseas Filipinos (OFW). The number represents approximately 10 percent of the total population. Based on latest data from the Bangko Sentral ng Pilipinas, OFW remittances reached $13,812,595,000 in the first half of 2017 with a growth of 4.7 percent compared to the same period last year. The top remittance contributions came from the United States and the Middle East. Remittances continue to be a pillar of the Philippine economy and will continue to be so for some time. In this light, having had the chance to be an overseas Filipino in the Middle East from 2013 to 2016, I would like to share a few tips on how overseas Filipinos handle their remittances. The tips can be summarized into 5Rs.
The first and most important consideration is Reputation. Trust is at the heart of every decision. Overseas Filipinos should ideally transact only with a remittance center with an established reputation. Companies in existence for many decades exhibit business strength. Companies that have been recognized by various industry accolades have earned the respect of its peers. Companies that invest well in the welfare and development of their employees indicate their business sincerity to empower for better service.
The second consideration is Reach. This aspect is all about convenience. Time is gold. Many overseas Filipinos patronize a remittance center that is proximate to either their place of residence or place of work. However, they should bear in mind the remittance service most convenient for their beneficiaries in the Philippines. By carefully choosing the remittance service with a pick-up point closest to where their beneficiaries are, families are able to save a lot on both time and transportation costs. Less costs mean more disposable income for recipient families.
The third consideration is Range. This is all about striving to be complete. Remittance goals are usually tied to reach and time. A good remittance center is one that is like a financial supermarket with a wide array of financial services. More services related to instant money transfer or bank transfers help make for more informed choices. Many overseas Filipinos needlessly stop their pension, housing, and health-care contributions so providing payments facilities for these services should boost remittance flows.
The fourth consideration is Rewards. This aspect is all about value for money. Exchange rates vary across remittance centers. Periodic and thematic promotions are conducted to encourage new customers or generate more transactions from existing customers. For certain remittance services, loyalty cards are available to provide future benefits in terms of remittance savings and special deals. Overseas Filipinos must, thus, make the effort to survey their locality. They will discover the remittance centers having the best exchange rates with the most relevant promotions for them. Every peso counts.
Last but not least, the fifth consideration is Responsibility.  By going abroad, every overseas Filipino has a goal. To many, the goal is to earn more to secure a better future for the individual and his family. Distractions can happen but the goal must always be in mind. Boosting one's net income abroad is not just about earning more, but also about being able to keep a lifestyle for both the overseas Filipino and the family back home in keeping with their means. Every remittance must, therefore, emanate from a budget. Once the overseas Filipino receives his salary, the first thing to do is to set aside quickly funds for saving and investing purposes. Once done, the balance is remitted to the beneficiaries based on a budgeted expense plan. To support execution, a separate bank account may be maintained for saving and investing. Another bank account or cash-transfer account may then be utilized for budgeted expenses. By prioritizing savings and investments, overseas Filipinos are able to pursue a more sustainable standard of living that leads to more resilient remittance flows. Truly, overseas Filipinos have a crucial role to play in our economic development. Resilient remittances help develop a resilient economy.
****
Genesis Kelly S. Lontoc, RFP, is a registered financial planner. He is a former OFW from Dubai who has passion for financial planning. To learn more about personal financial planning, attend the 65th RFP program this October 2017. To inquire, e-mail info@rfp.ph or text <name><e-mail> <RFP> at 0917-9689774.
Source: https://businessmirror.com.ph/on-managing-overseas-income/
328 total views, 1 views today