Financial Priorities Parents Should Focus On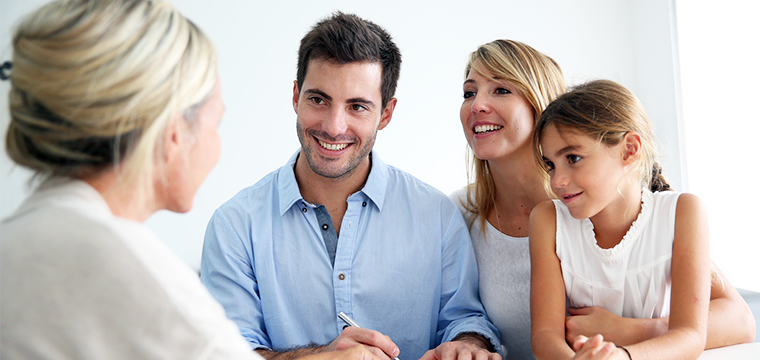 The financial obligations of parents can be very overwhelming. A lot of financial responsibilities are thrown at us and a lot of times we are lured into prioritizing less important matters to fulfill short-term wants. It is thus important to make sure that we know where to focus our efforts so we can provide adequately for our family and at the same time build a strong foundation towards financial freedom. Here are the top four priorities I feel are important to focus on as parents.
Getting the cash flow right. Cash flow is the lifeblood of financial planning. It is the most important part of the process yet many people do not recognize this because it is very tedious to track and is not as exciting as investing. Parents, though, should put more focus on creating a positive cash flow before anything else. Having a positive cash flow is actually the easy part; what's harder is maintaining it as the family grows. When done right, this can be the most important financial lesson parents can impart to their kids. The tedious process will also eventually be overshadowed by the peace of mind that comes with knowing that our positive cash flow will further strengthen our financial foundation.
Insurance. One key component of a strong financial foundation that is often overlooked is insurance. It is usually the first thing we think about when buying a car or a house yet when it comes to financially protecting our life, insurance becomes an afterthought. The thought of my family financially suffering because of an illness or death scares the heck out of me and having insurance gives me some peace of mind and fulfillment.
Save. The first financial lesson we usually teach our children is to save money. A lot of times, however, we forget to practice what we preach. Saving should be the next action to focus on as soon as the cash flow is positive. Save as much as possible, for as long as possible, as not every day will be a good one financially. Like the story of the hardworking ants, we tell our children, we should always prepare for that rainy day.
Creating passive income streams. You might be surprised that this list does not include education. Well, I've seen far too many successful college dropouts so rather than prioritizing education, we might as well prioritize finding passive income streams that will help boost cash flow. The more income streams we have, the more chances of retiring early and providing our children with quality education. Passive income streams may include properties for rent or investing (passively or actively) in businesses.
Being a parent can be a very overwhelming responsibility. It can be a roller coaster emotionally but definitely, the highs far outweigh the lows. Physically, it can be very tiring but the pains are all worth enduring. It is definitely financially challenging but when done right, the long-term impact can be fulfilling.
****
Jeremy Jessley Tan is a registered financial planner of RFP Philippines. To learn more about personal financial planning, attend the 69th RFP program this July 2018. To inquire, email info@rfp.ph or text to 0917-9689774.
Source: http://www.manilatimes.net/financial-priorities-parents-should-focus-on/396902/
541 total views, 1 views today
Comments
comments