FAQs on Insurance Application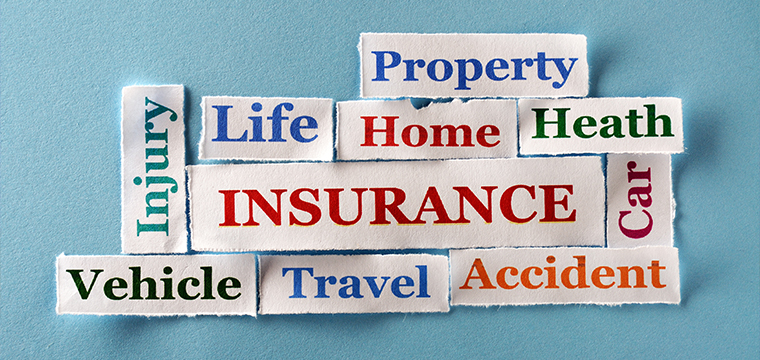 Most of the insurance-related questions you may have in mind are limited to the types of insurance you can choose from and the benefits of these insurance plans. But once you have picked the insurance plan of your choice, there are questions to be asked during the application process that might need more explanation. Here are some questions clients asked most of the time during insurance application process.
What's the difference between revocable and irrevocable beneficiaries?
The type of beneficiary, whether revocable or irrevocable, you assign has an impact on two things–ownership and taxation of benefits.

Ownership
When you assign an irrevocable beneficiary, that beneficiary would need to co-sign on any changes you would want to make on your policy. If you want to change beneficiary or withdraw funds from your policy, the irrevocable beneficiary would need to 'approve' those changes. In a way, you can say that an irrevocable beneficiary, in theory, is a "co-owner" of the policy. On the other hand, a revocable beneficiary will not have those 'privileges'Taxation
Based from the Philippine Tax Code, if a claim is paid to a revocable beneficiary, the amount received will be subjected to estate taxes. On the other hand, claims paid to an irrevocable beneficiary will not be subjected to 20 percent estate tax.

What's the best payment mode when paying for insurance premiums – annual, semi-annual, quarterly or monthly?
There's really no such thing as "best" payment mode as payment of insurance premiums are often left to the applicant's preference or paying capability at the time of application. But in case one has the liberty to choose and is capable regardless of payment mode, here are some things to consider.

Living benefits
For variable unit-linked products or insurance products with investment component, payment modes can have an impact on your investment. Insurance proposals are most often quoted based on annual premium payments, thus, the projections you see on the proposals may be closer to the actual when payment mode is annual. Monthly payment modes allow the insured to do cost averaging on his investment and since cost averaging lowers your risk, it also lowers your potential returns.

Death/accident/critical illness benefits
Paying monthly insurance premium gives you the lowest cost per amount insured at the time of payment. If for example the insured is paying monthly premium of P5,000 and on the 6th month, the insured was diagnosed with critical illness. At this point, the insured would have just paid half (P30,000) of his annual premium, and still claim for the full critical illness benefit of the insurance policy. On top of that, if a waiver of premium rider is part of the plan, the insured won't need to pay for succeeding premiums.

Can I assign a minor as my beneficiary?
Yes you can. However, assigning a minor as a beneficiary is not recommended as this would make it harder for the beneficiary to claim the insurance proceeds. Additional documents such as judicial bond would be required for minor beneficiaries. Getting a judicial bond would require legal work and court appearances that would make the claim process longer and more tedious. In case additional documents were not presented, a minor beneficiary will need to wait until he/she reaches 18 years old before claim can be made.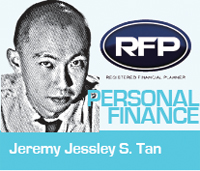 Jeremy Jessley Tan is a Registered Financial Planner of RFP Philippines. He is currently a Wealth Portfolio Manager for one of the leading insurance companies in the Philippines.
Source: https://www.manilatimes.net/faqs-on-insurance-application/
1,023 total views, 1 views today
Comments
comments