FAQs In Personal Finance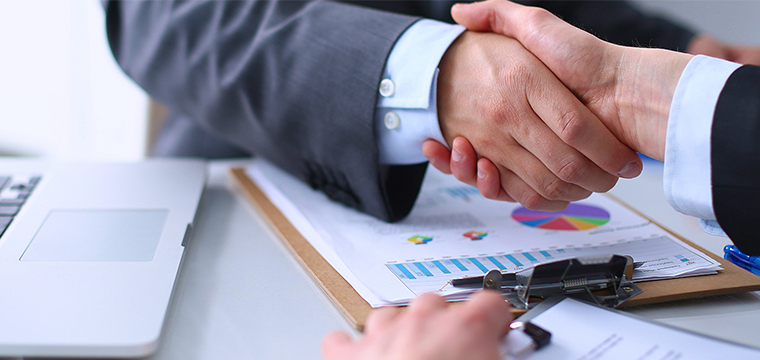 As a professional financial planner, I get a lot of questions on investments, insurance, retirement and more.
Whether from talks, fora, social media, messengers, and direct emails, there are many FAQs (frequently asked
questions) about money. It's a good sign that more people are becoming more conscious of their finances and the need to provide a secure future for their families.
But there are questions that crop up more than the others. In this three-part series, I'll try to provide some answers to these questions.
FAQ#1: Is VUL okay?
A VUL ( Variable Unit Life or Variable Unit Linked) insurance, is one that grows over time. It's tied to the underlying investment one has. Getting a VUL is fine if a person is looking for insurance coverage that grows through the years and, potentially, without paying it forever.
This type of insurance can be paid once or for a period of five or 10 years. Usually, VULs give insurance coverage of 125% of the one-time payment or 500% of the annual premium paid or the market value of the investment whichever is higher.
The good thing about VUL is that for the long-term, there's no more need to pay premiums as the investment component may be enough to pay for future cost of insurance. As the value of the investment grows over time, insurance coverage does too. Some insurance companies cover a person until age 99, again with no additional cost to him.
Nonetheless, there may be times the underlying investment would be down and its value may be insufficient to pay for the cost of insurance which one might need to pay again.
Compared to other insurance products, the insurance coverage of a VUL is normally lower as what one pays is
divided between payments for the insurance and the investment of choice. For example, I was looking before for a P6.5-million insurance coverage. With VUL, I need to pay P127,000 yearly for 10 years. But with a Term insurance, I only need to shell out P27,000 yearly for the same coverage.
Some earmark and use VULs for retirement and education fund of kids. This is okay but they should be aware that when earmarking it for retirement, insurance coverage falls as one withdraws from the VUL. There might be no insurance coverage left to pay for estate settlements because its been used up for retirement expenses.
If earmarked for a child's education, one should be prepared to shell out more money to get to the same target amount as the payment is split into two–the insurance and investment.
I have a case in which a person planned to build up P1.2 million for his child's college fund and was offered a VUL. With that, he needs to shell out P170, 000 yearly for the next five years. If he goes for a pure investment like the stock market, a mutual fund or a UITF, he needs to pay P26,000 yearly for the next 18 years in an investment giving an average of 10% yield a year. This is because VULs have "Premium Charge," the portion of the payment that goes to insurance. Some have as much as 90% premium charge. It means for every P100,000, P90,000 goes to insurance payment and only P10,000 for investment.
So when should one get a VUL? Only when it fits the budget. That way, he can sustainably pay for something that gives him the insurance to cover his family's needs.
We'll have more FAQs next week as we focus on investments.
****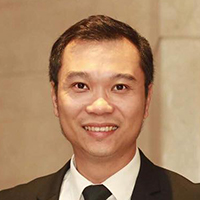 Rienzie P. Biolena is a registered financial planner of RFP Philippines. He' president and chief financial planner of WealthArki and Consultancy, a financial planning firm. Learn more about personal financial planning at the 70thRFP program in July 2018. To inquire, e-mail info@rfp.ph or text <name><e-mail><RFP> to 0917-9689774.
Source: http://www.manilatimes.net/faqs-in-personal-finance/411497/
406 total views, 2 views today
Comments
comments