Christmas-induced Spending
How do you keep "Christmas-induced spending" under control?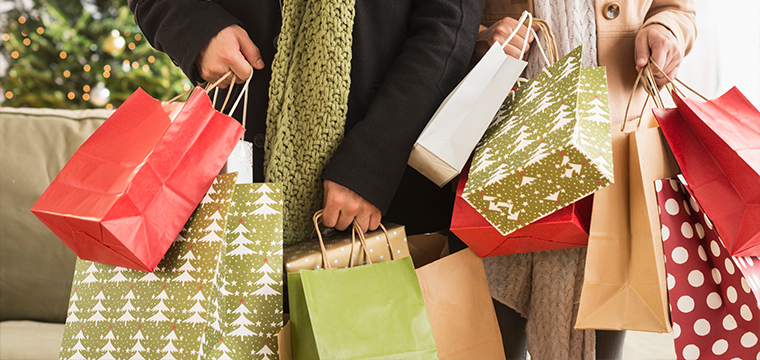 I first heard the phrase Christmas-induced spending from Budget Secretary Florencio B. Abad during a TV news interview where he gave an update on the current administration's infrastructure program.
His response may be summarized into something like this: "Expect government spending to rise as it beats the last day of the year. For after that, either they return unexpended budgets to the national coffers or suspend commencement of new projects and programs attributing this to election ban."
Actually, even without the forthcoming election, unexpended budget is reverted.
When government funds flow out, this means more people will have work and salary. Ergo money to spend during the Christmas holiday season.
Thus, who would not be attracted by these:
36-hour nonstop sales
All-out shopaholic sales
Pre-Christmas sales
Clearance sales
Presale discounts
Fire sales (term used by companies to mean garage sales)
For the night workers, there are the early-morning-crazy-shopping madness and the 12-midnight mall-shopping attractions.
Also, there are the banks' buy-now-pay-next-year schemes that promise a billing holiday for two months, for example.
SET ASIDE SOME 'HOLIDAY MONEY'
Next time you see the word SALE flashing on the store windows, newspaper pages and computer screens, read it as "S-et A-side and L-essen E-xpenditure."
My first tip is, do not spend your all your money in one splash. Allocate a portion of  your "holiday money" not just for shopping of gifts, but also for treating your loved ones a sumptuous lunch or a nice diner. Or you can spend it for your annual family homecoming.
Avoid impulsive holiday shopping. Watch out for hidden costs, e.g., interests. Set a limit on what you can spend each week. Park the rest of your money in alternative financial products.
Back in December 2013 a newspaper article "How do Filipinos spend their 13th-month pay?" reported, "[JobStreet.com] offers tips to employees on how to spend their 13th-month pay. Invest. The online job portal said that the 13th-month pay will go a long way when you use your bonus to pay for investments such as insurance premiums. Long-term investments mean that your money will grow through time, making the reward of 13th-month pay bigger. Life insurance, mutual funds and preneed plans are some of the investment types you can consider. You may not have tangible benefits now, but it will serve you well in the long run."
DON'T BREAK THE BANK
There is a word for it. Consumer spending.
Traditionally, remittance growth picks up on the last quarter of the year because of unbudgeted gift-giving activities and parties. Often, it is around the Christmas season that baptisms, weddings and weekends at theme parks are scheduled. Is this not so?
My second tip is, do not overwithdraw your savings in the bank. If you can have less trips to the shopping mall, then try limiting your visits to the bank (or the automated teller machine), too. Including money-remittance centers. Particularly take care of the money being sent by an overseas Filipino worker family member.
WATCH OUT FOR 'DEBT HANGOVER'
Ever  heard of party hangover? Too much to eat? Too much to drink? Sure, it can be avoided when you keep moderation in mind.
It is the same thing with money, or with credit-card use.
So, my third tip is, delay your gratification. Do not be carried away. Plan a strategy to attack that excess debt.
Finally, consider reviewing your finances with the assistance of a registered financial planner.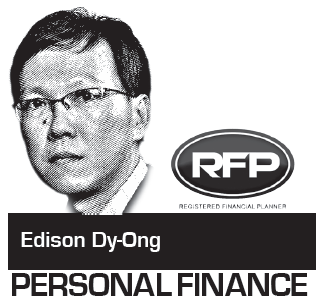 Edison Dy Ong is a registered financial planner of RFP Philippines. He splits his time between freelance writing on business and technology and his F-U-N (Financial Understanding Now) Time financial literacy education advocacy.
Source: http://www.businessmirror.com.ph/christmas-induced-spending/
Comments
comments
2,131 total views, 1 views today
Comments
comments