Before getting married (2)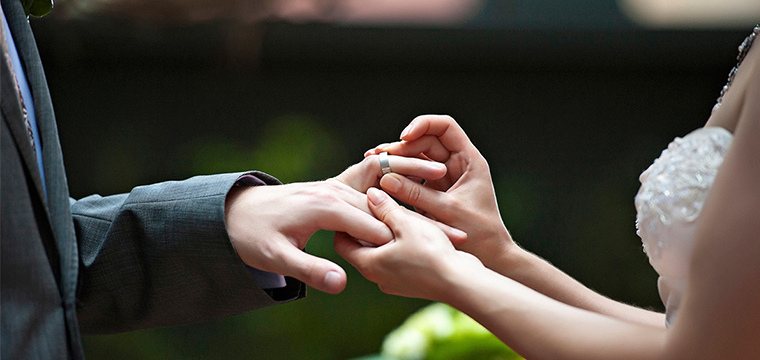 Last week, we explored two things that couples should take into consideration before getting married. As married life is not only about love, couples planning to tie the knot should also talk about their finances as well.
One of the top stressors in marriage and a major cause of break-ups is finances. So before diving in, it would be best if financial principles, practices and concerns are discussed prior to the marriage — to iron out any differences, reach a compromise and chart out common actions. Some couples may decide not to pursue marriage because of irreconcilable differences in finances — better to know early on rather than after getting married when emotional, psychological and financial investments would have been already made.
Here are two more tips for soon-to-be-newlyweds:
Be transparent. We have this old saying: "Ang pagsasabing tapat ay pagsasamang maluwat" and this is very true for couples. Before getting married, each one should lay down all their cards: Your assets, what you earn, who you are supporting in your family (or might support), even your debt. Being transparent with your soon-to-be-spouse will basically enable you to take stock of what you have and how you two will chart your course together. Consider it a dry-run of the "for richer or for poorer" part of the deal and if the other party cannot commit, well there's your answer on how she or he will handle the "for poorer" part.
Why be transparent? Taking stock of your assets will enable you as a couple to assess and assign your resources for family goals like purchasing a dream car or home. Being transparent about your income will also enable you to accurately allocate how much should be invested or saved for upcoming needs like a pregnancy or a child's education.
Not knowing how much the other spouse has or earns may mean that some assets will be underutilized or not earn interest – these are assets that otherwise could have been reallocated to fund family goals. At the other end of the spectrum, it may also mean that the other spouse may already be spending more than he or she earns and may already be deep in debt.
I have this one case where the wife does not know how much her husband really makes. She feels that he earns a lot from their family business but is unassertive when it comes to asking him how much. As long as the husband provides well enough for their needs then it is already fine with her. But I asked, what if her husband has a lot of cash idly sitting in the bank? It might be reallocated towards goals like retirement or buying their own home.
Being transparent makes your relationship stronger. You are now building the foundation of your married life.
Talk about your future. As the author of The Little Prince said, "Love does not consist in gazing at each other, but in looking outward together in the same direction." As a couple about to start a new chapter in your lives, you both should be on the same page as to where you both are headed and what your goals are. Where do you want to travel as a couple and as a family? Where do you want your dream house to be? What is your dream car? How much would these cost and how much should you set aside for them? "What would you not do?" is also a powerful question.
Before getting married, my wife asked me if I wanted to venture into politics because she didn't want to marry a politician. I said no so that at least was quickly taken out of the way. Before getting married, we also talked about the extent we would go in helping relatives and friends — we agreed that we would not give to the extent that it would short-change our children.
Being on the same page enables couples to journey and hand-hold each other. Charting and putting down common goals —as well as individual goals — will help them understand where they are going and what they value as persons and as a family.
Marriage is one of the greatest journeys anyone can make and like all other journeys, one should come planned and prepared. All the best wishes to the soon-to-be-wed couples out there!
****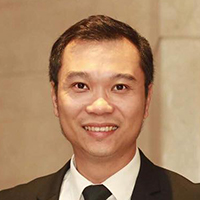 Rienzie P Biolena is a registered financial planner of RFP Philippines. He is president and chief financial planner of WealthArki and Consultancy, a financial planning firm. Learn more about personal financial planning at the 68th RFP program this May 2018. To inquire, e-mail info@rfp.ph or text <name><e-mail><RFP> to 0917-9689774.
Source: http://www.manilatimes.net/before-getting-married-2/395461/
507 total views, 1 views today
Comments
comments