Preparing For Health Risks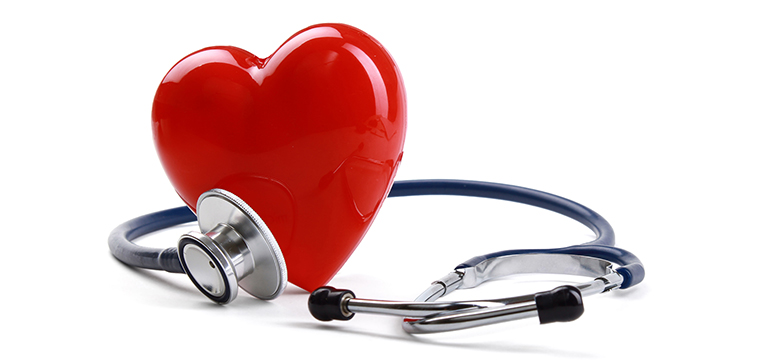 "If I've learned anything through all of this, it's that each and every day is a canvas waiting to be painted – an opportunity for love, for fun, for living, for learning." – Craig Sager
A few days ago I was chatting with a friend about the emotional struggles her mom has been going through as she battles stage 4 cancer and the difficulties of chemotherapy treatments. In the course of the conversation, the topic of finance and the cost of getting sick came up. Her mother's two-week hospital confinement has cost her family P200,000. I sense, and I can only assume, that part of her mom's emotional stress is the financial aspect of her treatment. My friend narrated how her mom always worried over how much the family has been spending for her treatment, which even got to a point where the mom felt like giving up as her self-esteem plummeted to an all-time low.
This brief conversation got me into validating the importance of planning for such times. As it is often said, one of the certainties of life in this world is death, and I often compare the lack of financial preparation for illnesses to dying a slow death. Just imagine being critically ill but slowly drowning financially in deep debt. One may be able to recuperate from an illness, but the climb back to normalcy will be a longer journey, compared with being prepared. Plus the emotional impact of not being financially prepared when something unfortunate happens can further be detrimental to one's recuperation.
So what can we do to prepare ourselves from the emotional, financial and physical stress of being ill?
Save. Financial planners cannot stress enough that this is the basic necessity for a good financial foundation. In saving, the habit is far more important than the amount. What we want to achieve is develop that habit of saving until it becomes inherent in us. Save and build your health fund and don't mix this with other funds like your emergency fund or retirement fund. Create a new category altogether and do not use that fund unless it is for health purposes.
Get health insurance. Probably the cheapest way to protect us financially from critical illness is by getting health insurance. One can get a traditional health insurance from an HMO and since that can be limited in coverage, a good supplement would be critical illness coverage from life insurance companies. This way you can get sufficient coverage for your medical needs in case of emergencies. Also, add some hospital confinement riders to further enhance your coverage to a more comprehensive one.
Invest in your health. Live active and healthy lives. These days, illnesses such as heart disease and cancer, or a stroke, are no longer ailments of elderly people. I've known younger ones in their 40s, 30s, or even 20s who also get stricken with these types of illnesses, and most often, it is blamed on unhealthy lifestyle. We need to take care of ourselves. Exercise, eat right and get enough sleep. This will also help our positivity as we go through life.
Invest in relationships. One of the best investments out there is not really a product, but it is people. Being able to build great relationships with people goes a long way during times of crises, especially a health crisis. Such relationships when nurtured could provide us a support group from which we could draw emotional strength when times get rough. They make our lives worth living and our battles worth fighting for.
****
Jeremy Jessley Tan, RFP® is a registered financial planner of RFP Philippines. To learn more about personal financial planning, attend the 63rd RFP program this July. To inquire, email info@rfp.ph or text <name><email><RFP> at 0917-9689774.
Source: http://www.manilatimes.net/preparing-health-risks/339784/
1,108 total views, 1 views today
Comments
comments