Do You Need A Business Partner?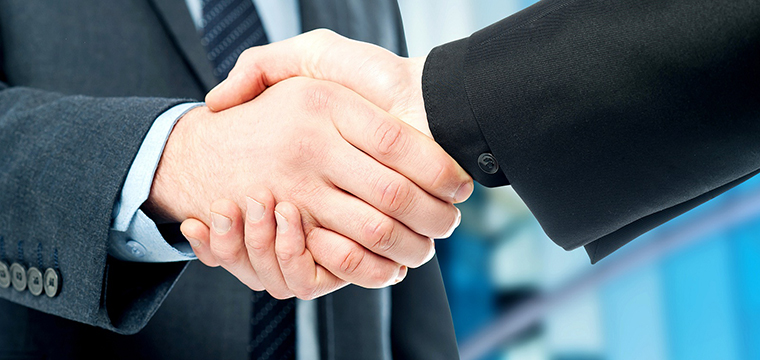 STARTING a business is a challenging task, that's why some entrepreneurs choose to get business partners. Having other people involved in the venture not only allows you to put up less start-up capital, but it also gives you an extra set of hands that can help the business grow faster.
However, most starting entrepreneurs don't like the idea of taking on business partners—and would always go for a sole proprietorship if possible. The usual reason would be because these people prefer calling all the shots  in the business—and there's nothing wrong with that.
But, remember that it's always best to decide against getting a business partner because "you don't need one," rather than because "you don't like working with other people"—which is a completely different (and wrong) reason.
So how do you know if you need a business partner?
There's no straightforward answer to that question—primarily because I believe that one person can do and achieve anything—with enough knowledge, focus and determination.
However, there are, of course, advantages to taking on business partners.
1. There will be more cash and resources.
This is the most popular reason  people go into business partnerships. Indeed, with more people involved, you shell out less money and reduce your financial risk. Additionally, each partner brings into the business the benefits of their individual network and personal resources.
2. There will be more ideas and perspectives.
It all starts with a simple business idea, and developing that into a real, profitable venture becomes faster with more minds working. The unique perspectives and insights from each business partner can be invaluable in making the business work.
3. There will be more skills and manpower.
Business tasks get divided and accomplished faster. Moreover, having skilled partners in different areas of expertise ensure that things are done correctly and efficiently, saving you from unnecessary worry and additional responsibility.
4. There will be more love and support.
More often than not, there's nobody else that can offer the best motivation and encouragement to you than your own business partners. Multiply that with each one's family and friends and you have one big circle of moral support that can help you and the business through tough times.
Now, when it comes to choosing the right business partner, whether it's a family member, a friend, an officemate, or even someone you just met—the most important thing to understand when getting a business partner is that person should complement you.
If you're a chef planning to put up a restaurant, try not to work with another chef if possible; and instead, look for partners who are perhaps, skilled in business marketing, or someone who's good with accounting, for example.
When forming a business partnership, remember that each one doesn't have to put in the same capital nor have equal shares in the business. Determine each partner's role, duties and accountability in the business—then define their fair share or equity based on what they can and will contribute.
Establish this as early as possible so as to avoid conflicts later, especially when business expectations are not met or problems arise due to mistakes and inefficiencies.
Last, remember that the personal relationships you have with your business partners are as important as your professional relationship with them. This means that if you can't imagine being friends with a person, then it's probably better not to be in business partnership with them. On the other hand, while you don't need to be best friends with your business partner, it helps a lot if you are good friends with them outside the business.
****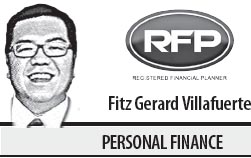 Fitz Villafuerte is a registered financial planner of RFP Philippines. To learn more about personal financial planning, attend the 72nd RFP program this October 2018.
To inquire, e-mail info@rfp.ph or text <name><e-mail> <RFP> at 0917-9689774.
Source: https://businessmirror.com.ph/do-you-need-a-business-partner/
651 total views, 2 views today
Comments
comments